TESOL - Trainers and Trainees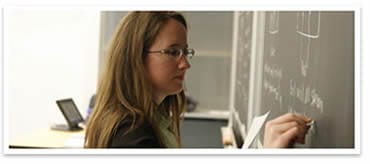 All of our teacher training staff, at all of our classroom based TESOL course locations, are practicing teachers who have been involved in teaching and TESOL teacher training for many, many years. All of our training staff are highly qualified and experienced TESOL professionals who are both sensitive and supportive of the needs of our trainees. Our dedicated training staff are all active TESOL teachers and are also fully aware of the issues facing TESOL teachers and trainees in classrooms all over the world.
Trainees will have many opportunities to observe training staff teaching students of English during the course. Trainees will have input sessions with different members of our training staff during the course.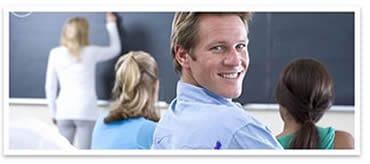 TESOL Trainee Teachers
We welcome and accept applications for our TESOL courses from all applicants regardless of race, gender, age or nationality. Our only requirement is that applicants are native or near native English speakers with a proficient level of written and spoken English. We do not require applicants to have an in depth knowledge of the structures of the English language as this will be taught during the course.
International TEFL and TESOL Training has trained teachers of all ages from 18 to 65, from a wide variety of different backgrounds and has done so with great success. We firmly believe it to be our responsibility to guide trainees to successful completion of our TESOL courses.
Our classroom based TESOL course is time intensive, but also fun and continuously rewarding. As the course is somewhat intensive, applicants should be readily prepared to adapt and be open to new ideas.
---
---