ITTT's Taiwan TESOL course takes place in the capital city, Taipei. A city, that is the political, economic, academic, and cultural center of Taiwan, Taipei is also a major regional hub in East Asia. Taipei offers visitors a chance to experience the fascinating history of this island while also appreciating its modernity. Beautiful glass-clad skyscrapers climb above the old Chinese temples and colonial buildings. One such skyscraper is the world famous Taipei 101 building, the tallest building in the world when it was completed in 2004. You can learn about the rich culture and interesting history of Taiwan in the many interesting museums located throughout the city like the National Palace Museum. Here, you'll see an enormous collection of ceramics, carvings, paintings and calligraphy from ancient China.
Food in Taipei is a true pleasure to enjoy and you'll be able to try a wide variety of international cuisines including Chinese, European and Asian. To make life easier for foreign visitors easier, menus are increasingly available in English. Rice and noodles are the typical Chinese staples along with fish, chicken, beef and pork as well as vegetables. Most meals are served with condiments such as soy sauce, pepper and chili sauce.
Taipei town features a vibrant nightlife with several night markets and western bars serving revelers in the city. The Shilin Night Market is that the most famous of the night markets, which tend to open around 4 p.m. and keep open well past midnight. They're good for getting a meal and shopping on budget. There are also many shopping malls in Taipei where the food and goods are more expensive.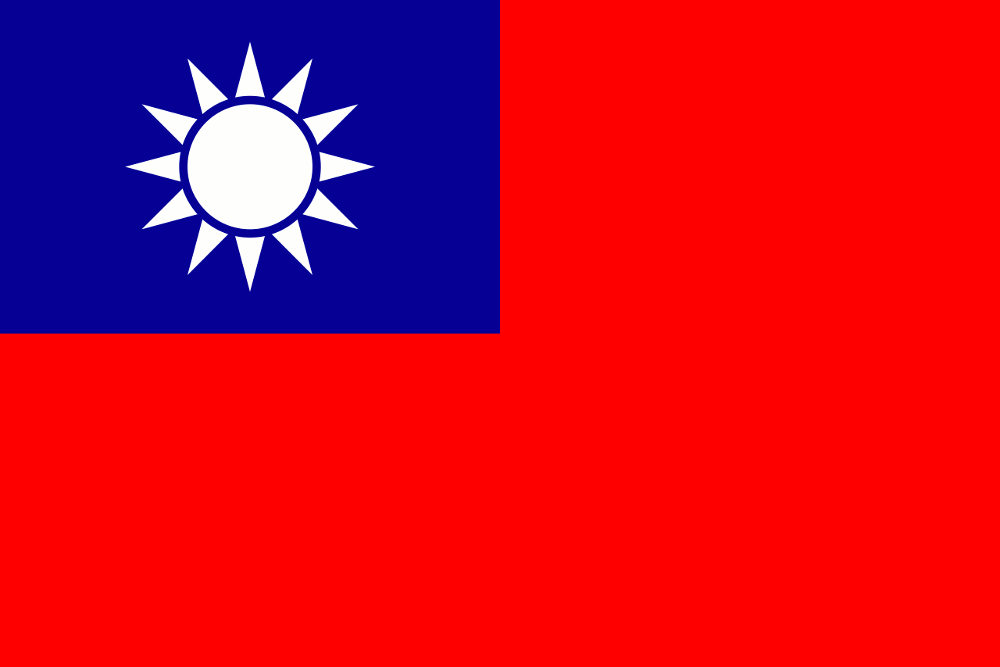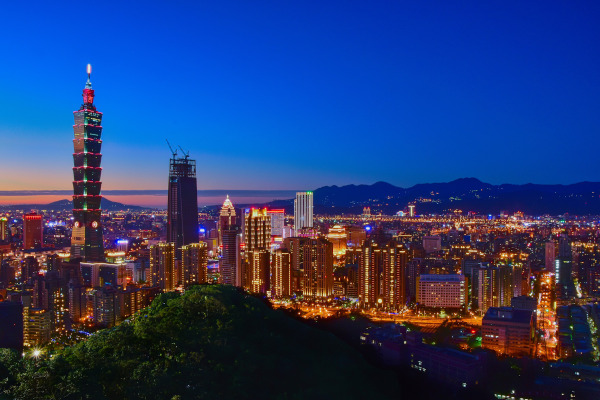 When you choose to study with us in Taipei not only will you develop as a professional teacher by earning your internationally recognized TESOL certificate, but you will also make friendships and memories which will last you a lifetime.