Join a TEFL International TEFL course in England and you will discover the castle strewn rolling green hills and the dynamic cities that make this country so great. Our TEFL course in England gives you the unique opportunity to learn how to teach English in the country where the language originated.
England, despite its small size, is a country with one of the most eventful and rich histories in the world. It stirs up an eagerness to explore both its charming cities and its verdant landscape. When combined with the country's other outstanding features: the energetic nightlife, the hearty food, and the diversity within the country, you can understand its allure as a destination for TEFL courses and teaching English.
TEFL England
If you are interested in taking a TEFL certification course in England, you will find demand for English language teachers throughout the country. England offers TEFL opportunities in most of the major cities throughout the country, especially during the summer months. Note though that most, but not all, positions here require some previous teaching experience. With this in mind, those who attend our TEFL course in England often go on to teach in other parts of the world.
With our TEFL courses running year round in London, you can be sure to find a course that meets your schedule. Our London center offers some exciting features for those interested in becoming teachers of English.
TEFL Course in England's Capital
Attend our TEFL course in London and you will earn your TEFL certification in the most famous cities in the United Kingdom. Many historical buildings, a vibrant art and culture scene, combined with multi culturalism and a healthy nightlife, taking your TEFL in London is an attractive proposition.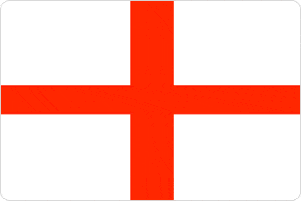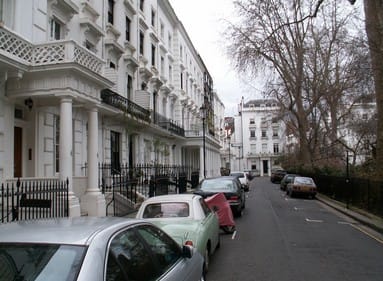 During your free time while attending the TEFL course, you can wander through the streets, and visit many interesting places or relax in many of the peaceful parks. Theatre is also a favorite pastime for many people here, and the Theatre Royal continues to produce critically acclaimed plays year round. The city also boasts outlets of fine and decorative arts, natural history, and human history, which can be found at the city museums and art galleries. At the end of the course day, you can enjoy some good, hearty English or international food before heading for an enjoyable night out, English style.
Because England is such a small country, taking your TEFL course in London allows you to explore the rest of the country as well.
TEFL International offers outstanding TEFL training courses for people who want to gain TEFL certification in England. After your course, you may find a position in one of London's language schools or throughout the country. The school's location also makes it a popular and convenient location for teaching in any of the neighboring countries throughout Europe or even worldwide.