Take your TEFL course in France and discover a world of art and history, fashion and culture. Our TEFL courses in France give you the opportunity to learn how to teach English in one of the most charismatic and exciting countries in the world.
France is a country with a full and rich history. Its varied landscape entices you to discover its fascinating cities, rolling landscape, and its picturesque beaches. Combined with its gastronomic excellence, its stunning architecture, and its electrifying night life, you can comprehend its magnetism as a leading destination for TEFL courses.
TEFL France
If you are interested in taking your TEFL certification course in France, you will find that the demand is high for English language teachers, and you can quite easily find TEFL employment soon after completing your TEFL course. France has TEFL opportunities nationwide, but most jobs are found in the many large cities.
With our TEFL courses running year round in France, you can be sure to find a course that meets you time frame. Our course location offers some exciting features for those interested in TEFL training in this historical country.
Attend our TEFL course in Brittany and you will earn your TEFL certification in a picturesque and typically French setting located in the northeast of France. The food throughout the region is wonderful, and the French cuisine is a nice blend of the many regional delicacies that are found throughout France.
You will be sure to fit in comfortably if you attend our TEFL course here. During your time off while taking the course, you can explore the various areas of the region, each having its own unique flair. At the end of your course day, you can enjoy some of the most amazing cuisine in the world. Brittany is a magnificent location for your TEFL in France.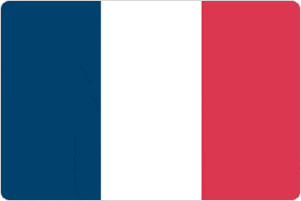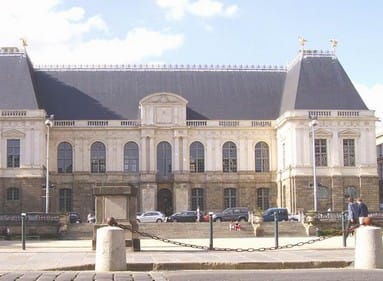 Our TEFL course in Paris is set in the ultimate European destination. Paris is renowned as one of the most beautiful and romantic of all cities, influencing culture, art, fashion, food and design. A large part of Paris, including the River Seine, is a UNESCO World Heritage Site.
Paris is home to numerous iconic landmarks, such as the world's most visited tourist sights: the Eiffel Tower, the Arc de Triomphe, the Notre-Dame Cathedral, the Louvre Museum, Moulin Rouge, etc. Paris is the most popular tourist destination in the world with 45 million tourists annually. Attend our Paris TEFL course and all this will be on your doorstep.
TEFL International offers outstanding training courses for people who want to gain a TEFL certification in France.
On completion of the course, you will have gained one of the most highly regarded TEFL certificates in France. You can anticipate being offered a teaching position in one of the country's language schools and our schools' locations also make it convenient for teaching in one of France's neighboring countries or any further afield.