As one of TEFL International's newest TEFL training centers, the opportunity to gain an all-important TEFL certificate in Japan should be an attractive proposition to those that wish to experience the unique culture of Japan while gaining valuable TEFL certification.
For many years, TEFL and Japan were synonyms for high salaries and limitless opportunities for qualified, hard working TEFL teachers. While high salaries and opportunities for teaching English remain amongst the highest in the world, the TEFL profession in Japan has seen a dip in demand in recent years.
Never the less, Japan remains a prime location to earn your TEFL certificate and go on to gain that valuable first teaching position.
Taking your TEFL in Japan will provide an unforgettable cultural experience while gaining world leading TEFL training in a country where there are many opportunities teaching EFL.
While it is easy for the uninitiated to judge Japan as a high tech, fast paced, land of structured life styles, this is far from the reality.
Efficiency and attention to detail do sit high on the Japanese cultural make up, but it is important to know that the Japanese are a friendly, fun loving people that are open to foreign cultures and eager to learn and experience languages and cultures other than their own.
Consider that Japan was a virtual closed society until 1945, after which Japan opened its doors to outside thoughts, ideas, and cultures.
The nature of the Japanese can therefore be seen as traditional, certainly, but also encompassing new ideas, thoughts, opinions and methods.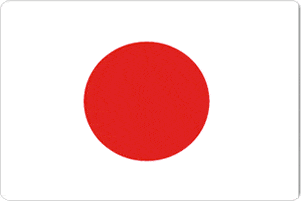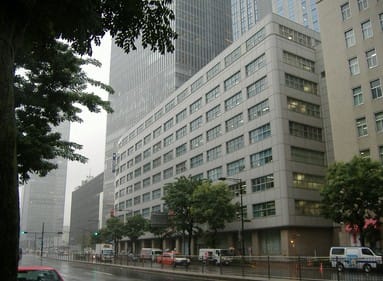 As a result of Japan's history, its people have traditional values and norms, while welcoming and embracing foreign cultures.
TEFL Tokyo
Our TEFL Courses in Japan are delivered in vibrant, energetic Tokyo. We have chosen Tokyo as our TEFL course location as it offers easy access from all points across the globe. It also offers the most post course opportunities teaching TEFL in Japan.
Outright, Tokyo is a city that should be experienced once in a life time. Situated on the very edge of Asia, the image and reality of Tokyo is very different. Fast paced and futuristic on the surface, yet behind the façade lies a culture nurtured without influence for hundreds of years. Curious yet knowledgeable, innocent yet experienced, the real Tokyo is a place of many contrasts.
TEFL Expectations
Obviously you are here because taking a TEFL in Japan is something of interest to you. This may be because of Japan itself, the Japanese culture, the TEFL International TEFL course, or the many post course employment opportunities. Whatever your reasons, you will find that Tokyo and Japan stimulate the senses to a level far beyond almost anywhere else in the world.
Why not take your TEFL in Japan and find out for yourself?