The TEFL International TEFL course in China offers superb training for teaching English in one of the most fascinating countries in the world. Taking your TEFL in China provides many post course opportunities to teach TEFL in China.
China is justifiably considered to have one of the most ancient, mysterious and alluring civilizations anywhere. When you combine all of China's wonderful features: the colossal scale of the country, an extensive and strong history, and exciting future, along with the inquisitive people and world-famous cuisine, you can see why it has procured for itself a reputation as a leading destination for TEFL courses and for teaching English.
For those interested in attending a TEFL course in China, the good news is that demand for English teachers is one of the highest worldwide, with hundreds of new positions advertised daily. English language teachers can find positions quite easily year round, and you are sure to be offered an post teaching English soon after completing your TEFL course in China. China offers opportunities nationwide, especially in many of the big cities.
With our TEFL courses in China running year round at two different locations, you can find a course location in China that is right for you. Our TEFL course locations offer some different features for those interested in TEFL training.
TEFL Course in China's Capital
Attend our TEFL course in Beijing and you will earn your TEFL in China's capital, which is situated in the northern section of The People's Republic. Once the seat of the Ming and Qing dynasty emperors, Beijing is a bustling city packed with historical sites and chief government institutions. Recognized as the political, cultural and educational center of China, the expansion of the capital offers enough activities to keep you entertained throughout your TEFL course here. You can meander around the "ring roads" of this typically flat city, or even rent a bicycle and traverse with the locals. There is also the Forbidden City, Tiananmen Square and the Summer Palace to enjoy. At the end of your training days, take a trip to a spa, and then gobble some of the most popular food in the world. Beijing is a cozy city filled with rich aromas and historical surroundings for your TEFL course in China.
TEFL Course at the 'Pearl Sea'
Attend a TEFL course in China at our Zhuhai location and you will experience your TEFL training course on the "Pearl Sea" on the southern coast of the People's Republic. The TEFL Course here gives you the opportunity to become a TEFL teacher while living in one of China's most pristine and attractive cities. Zhuhai has been awarded many distinctions as an ecologically developed prefecture. While attending the TEFL course in this fabulous location, you can take some time to ferry over to nearby Hong Kong, or get some shopping done in one of the many inexpensive shopping malls and markets. Come to TEFL International's TEFL Course in Zhuhai and experience a city that was once made up of a group of fishing villages. You can also visit one of the surrounding islands by ferry and spend some time relaxing on the beach.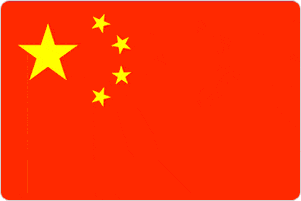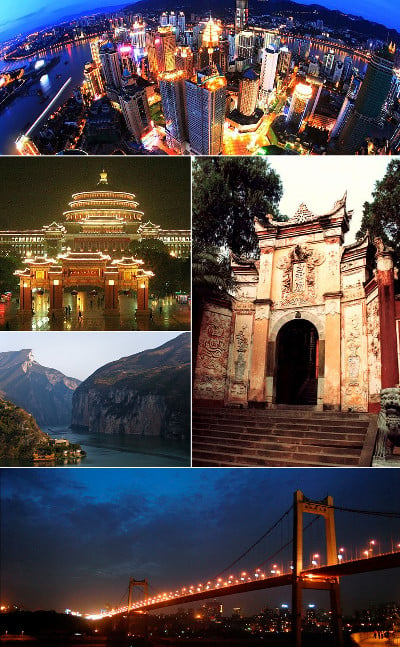 TEFL International offers high value TEFL certification at superb training locations for people who want to attend TEFL courses in China.
On completion of the course, you will have gained one of the most highly regarded TEFL certificates in China.
Following your TEFL course, you can expect to be offered employment in one of the thousands of schools here as all schools in China recruit native speaking or fluent English teachers. We are also in a prime location for you to go on and teach in South Korea, Taiwan, Japan, and all Asian countries, should you wish to do so.
Gaining your first English teaching post is an important step in ensuring you have an enjoyable time teaching English. Here in China you are sure to be offered an English teaching job. If China is not to your liking, then you are in a great location to access English teaching jobs throughout Asia.