Check out our Special
Offer for this
course!
Make a deposit payment to secure your place on a course before the end of the month and qualify for a free advanced level online course. You can choose from the 50-hour young learners (CTEYL) or business English (CTBE) certificate courses or the 250-hour online diploma course.
Home / Location / TESOL Courses Greece
TESOL Courses Greece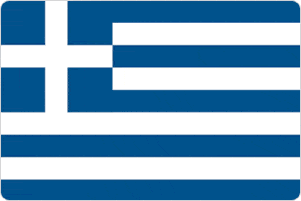 The beautiful and historical country of Greece, on the Balkan Peninsula in Southeast Europe, has extensive coastlines and many islands in the Aegean, Ionian, and Mediterranean Seas. Greece is perhaps most famous for its ancient culture, which has had a significant influence on the arts, language, philosophy, politics, and sports of much of western society. Geographically, Greece is an exceptionally appealing place to visit, with a mountainous mainland and idyllic island beaches, enjoying sun for much of the year.
Corinth, the home of the TEFL International center in Greece, is located on the Isthmus of Corinth, a narrow stretch of land joining Peloponnese to the mainland of Greece. With a Mediterranean climate, Corinth has mild or limited rainfall. The temperature is about 30°C during the summer but can drop to 0°C in winter.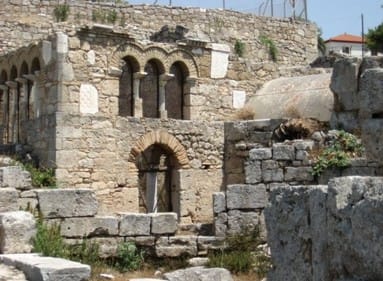 In ancient times, Corinth was the centre for trade and commerce in Greece, with a well developed port. Today, it has an approximate population of 30,000.
TESOL Courses in Corinth
TESOL Courses in Athens
TESOL Courses in Santorini
Apply Now!
Want to listen to this page? Click on the video below!
Apply Now!