Check out our Special
Offer for this
course!
Make a deposit payment to secure your place on a course before the end of the month and qualify for a free advanced level online course. You can choose from the 50-hour young learners (CTEYL) or business English (CTBE) certificate courses or the 250-hour online diploma course.
TESOL Seoul » TESOL Korea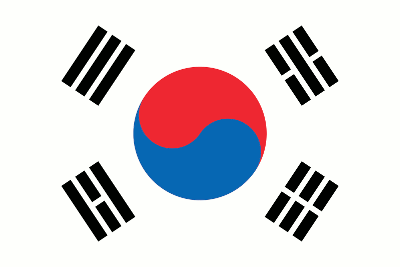 South Korea's capital Seoul is a thriving modern city with a population of 11 million people. One of the world's most dynamic cities, Seoul is home to some of the largest technology companies in the world. Despite its present day skyline being dominated by gleaming, glass clad skyscrapers; the city is also home to ancient neighborhoods that are a testament to its long and fascinating history.
One of the major attractions of Seoul to TESOL teachers from around the world is the low cost of living that allows a high living standard no matter where in the city you choose to live.
Seoul is also a cosmopolitan city with a large foreign population of over 700,000. International districts such as Itaewon and Hannam cater to foreign residents but there is always the opportunity to experience true Korean culture. Many excellent restaurants enable you to sample the delights of Korean cuisine throughout the city and you will be spoiled for choice during your time here.
The city's transportation network is excellent and the subway or KTX bullet train enable you to travel around Seoul or further afield with relative ease. Nowhere in the country is more than a few hours away from the capital city.
Although big, Seoul is never intimidating. It is one of the safest cities in Asia and Koreans are keen for international visitors to have a positive experience while in Korea. Additionally, when setting yourself up here, you will find that important services such as utility companies employ English speaking staff to help with organizing the important things when moving into an apartment.
About the School
Course Dates
Course Fees
Accommodation
Apply Now!