Check out our Special
Offer for this
course!
Make a deposit payment to secure your place on a course before the end of the month and qualify for a free advanced level online course. You can choose from the 50-hour young learners (CTEYL) or business English (CTBE) certificate courses or the 250-hour online diploma course.
Home / South Africa / Cape Town
TESOL Cape Town | TESOL South Africa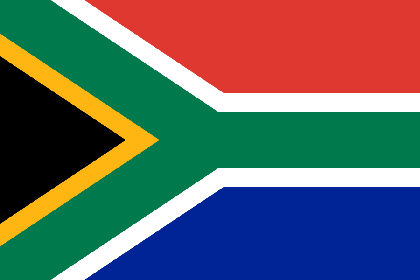 Cape Town is a modern city with a combination of cultures, urban living and natural beauty all dominated by the magnificent Table Mountain National Park. Whether you are into art, food, music, sports or all these things you are going to feel right at home in Cape Town.
Cape Town is the oldest city in South Africa and is known as the "Mother City". The region that is now Cape Town was first noted by Portuguese explores in the fifteenth century and the city is great place to explore the history and culture of South Africa. Surrounded by gorgeous natural landscapes, Cape Town is also home to some beautiful cultivated natural spaces such as botanical gardens and public parks.
With an abundance of outdoor space it is not surprise that sports are a popular past time in Cape Town and South Africa as a whole. Cricket and rugby are local staples as are surfing, biking and paragliding. South Africa hosted the 2010 FIFA World Cup and as a result saw improved infrastructure development. One of the services created to meet the needs of the World Cup was the Myciti bus service which takes passengers to places of interest all over the city such as Table Mountain National Park, Green Point, Sea Point, the Victoria and Alfred Waterfront and many more.
As well as offering amazing sporting possibilities and beautiful natural landscapes, Cape Town also has a thriving nightlife with good music, great theaters and amazing restaurants. The city really comes alive when the sun goes down and visitors and locals alike head out to enjoy themselves on the city's streets.
As a popular destination for visitors from all over the world, Cape Town is an increasingly popular destination for those looking to study English and excellent choice for taking your TESOL course.
Apply Now!
Want to listen to this page? Click on the video below!
Apply Now!